10 Best Sleeping Bag Liners in 2019 reviewed
Sleeping bag liners are a simple but essential and versatile item and should be at the top of your packing list when you're going on any kind of an adventure. In hot countries where the nights are warm, they can be used as a sleeping bag in their own right. They are handy for taking with you on a long bus or train journey, or you can use them when you go camping. If you're in a cooler climate, they can be slipped inside your sleeping bag, both giving you an extra layer to keep you warm, and stopping you from coming into direct contact with your sleeping bag. A sleeping bag is much harder to wash than a sleeping bag liner, and if you're traveling and camping you might not always be particularly clean when you get into bed.
The best thing about most sleeping bag liners is that they roll up extremely small and are extremely lightweight, a feature which is essential when you're carrying your world around with you and space is at a premium. There are sleeping bag liners out there that have various added extras, are made of different materials, and are geared towards people with different budgets or who are planning on using them for different purposes. We've tried and tested ten of the top-selling sleeping bag liners out there to help you decide which is the best option depending on what you're going to be using it for.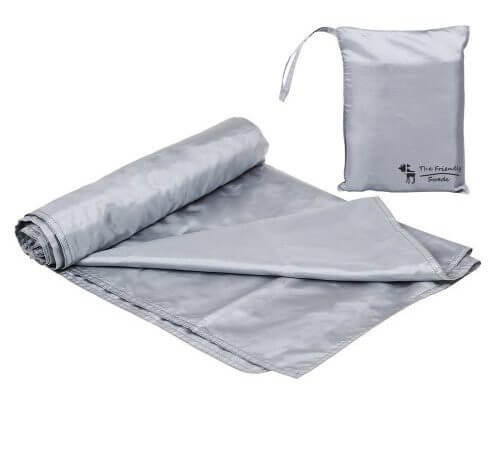 1. The Friendly Swede - Travel and Camping Sleeping Bag Liner
skip to full review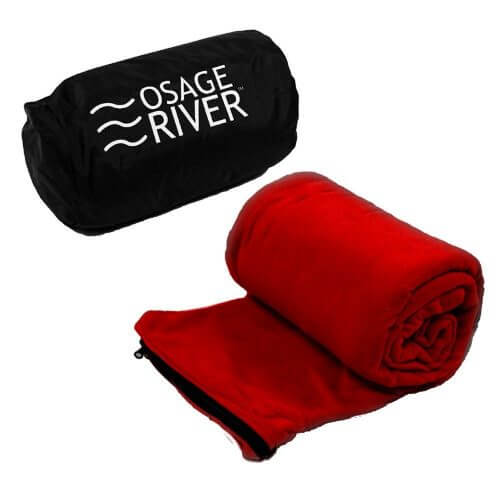 2. Osage River - Zippered Sleeping Bag Liner
skip to full review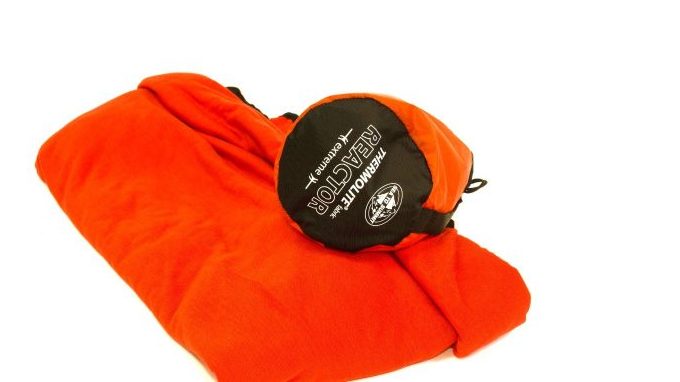 3. Sea to Summit Reactor Extreme Thermolite Liner
skip to full review
Sort for:
Our top 10 sleeping bag liner picks
In Short:
All of these sleeping bag liners are good options, and they will all keep your sleeping bag clean, although some do require hand washing, but you need to think carefully about your other needs before making a decision. If your priority is a liner that can double as a blanket and be used around the house as well as packed down to a relatively small size and taken on an adventure, a fleece blanket is a good option. If your priority is having something as light as possible that's main role is to keep the inside of your sleeping bag clean, then fleece isn't the right material for you, but you should be looking at silk or polyester. If you're especially tall or short, don't forget to look for a liner that's an appropriate size, so you're covered completely but not lost in acres of material.
Make sure you do your research and if you make the right decision, your sleeping bag liner could last you for years of travels and adventure. It can both keep you warm and extend the life of your sleeping bag.