6 Best TUMI luggage in 2020 reviewed
As far as premium travel gear brands go, TUMI is right up there. Since 1975 they have been producing high-quality luggage for travelers all over the world.
If you are looking for an upgrade pick or super stylish luggage that lasts then Tumi is definitely the way to go.
Luxurious, fashionable, well-designed, functional – these are some of the words that perfectly define TUMI's product range.
TUMI's are also on the pricier side so comparing and reviewing each individual case is that much more important. There are many features, like the TUMI tracer, that are common to all our picks which is pretty handy as well.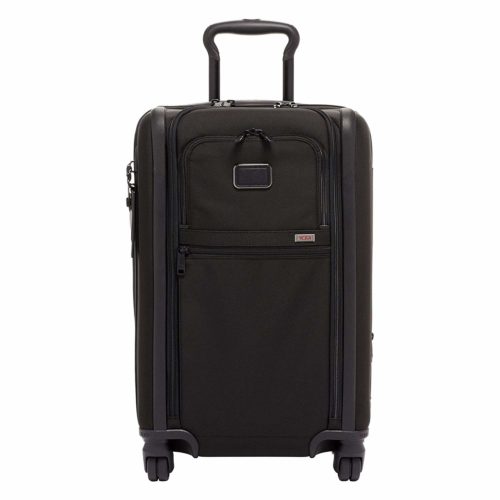 1. Alpha 3 - 22"
skip to full review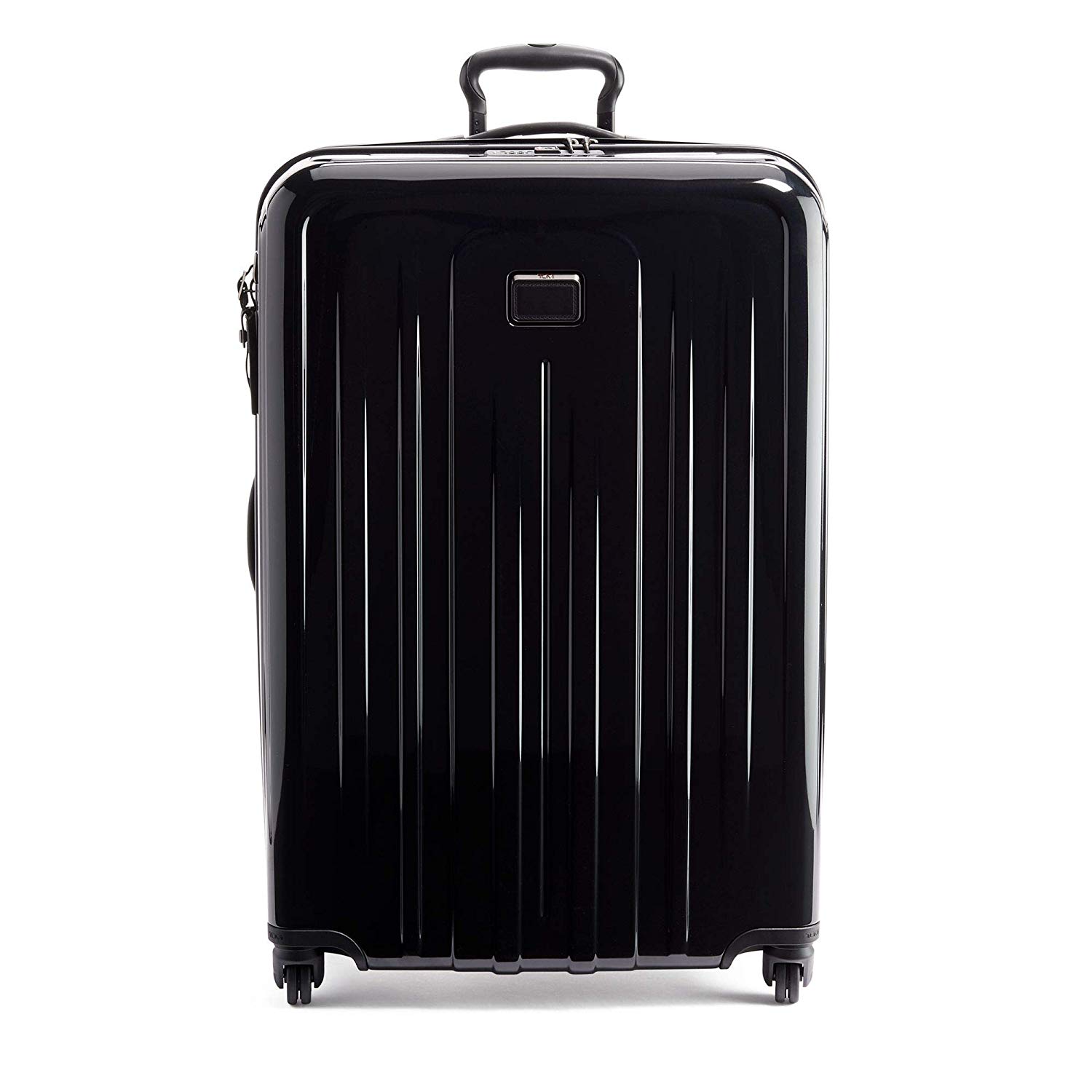 2. V4 - 30.5"
skip to full review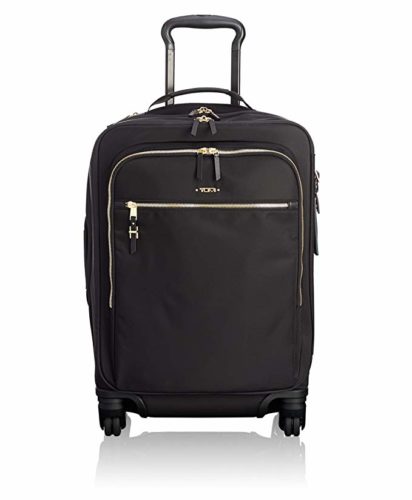 3. Voyageur Tres Léger - 21
skip to full review
6 Best TUMI luggage in 2020
Not sure which TUMI suitcase to opt for? Not to worry. We've reviewed some of the best items that TUMI has to offer in 2020. Everything from their well-designed carry-on luggage to elegant garment bags is covered on our list.
How to Choose the Best Tumi Luggage
TUMI makes a wide variety of world-class luggage tailored for different segments and usage purposes. Some are for overnight stays, some are designed to help you travel for months on end. To figure out how to choose the best one we had to look beyond just how stylish a piece of luggage was.
Our in-depth research was conducted with the following criteria in mind to determine the list of the best TUMI luggage worth investing in.
Design & Ease of Use
The TUMI's do come stacked with a whole lot of premium features and the ease with which these mechanisms can be used over a long period will determine how long the suitcase lasts for a consumer. Style is important if you decide to opt for a TUMI and we picked suitcases where we think style and practicality didn't get in the way of each other. When comprising our list, we also tried to review the latest trendy designs in the TUMI luggage range.
Q: What size should I opt for?
A: This can vary depending on the duration of your trip. We would recommend the following:
Underseater/Smaller Carry-on – Overnight or day trips
Carry-on (21"- 22") – 1 to 4 days
Medium Checked (24"- 26") – A couple of weeks to a month
Large Checked (28" – 31") – Extended Holidays
These recommendations are mainly for TUMI luggage owners as these cases come with premium features, something that puts them on the heavier side. Other budget suitcases, for example, allow you to pack even a weeks' worth of clothing and items in some carry-ons.
Quality of Zippers, Handles, Wheels
The importance of having good zippers can never be underestimated. Even one coming loose at the main compartment section can be catastrophic. TUMI's build quality is exceptional and our luggage review largely focuses on how these suitcases last during short, long and medium trips. The OMEGA closure system employed on all our picks ensures the puller breaks away from the bag if the zipper ever gets caught. There were some bags in the TUMI line that had sluggish zippers which we tried to avoid on our list.
Handles are also quite important which is another reason we prefer the V3 as the carry-on option rather than the Tegra Lite which manifests handle durability issues after a couple of years. The different heights at which the handle can be adjusted to is also an important trait. We looked similarly at the wheels and reviewed models which tended to roll exceptionally well.
Accessories
We were looking at not only TSA luggage locks and luggage tags provided but also whether hangers came with the garment bags or had to be purchased separately. The garment bag is further down the list since the hangers have to be bought separately which can add to the cost. It might seem like a small investment relative to the actual bag but it definitely matters.
The add-a-bag strap that TUMI provides and its quality is another factor we considered closely. A good point of comparison for you would be the Travelon Bungee which is one of the best around. The availability of such items is also an aspect we kept in mind.
Warranty
TUMI's product quality is certainly top-notch but their warranty program is also worth taking a closer look at. TUMI's customer service is fantastic, which is a strong point but their warranty program can differ from others like Briggs & Riley that cover airline damage for the lifetime of the bag. TUMI's limited warranty covers you for at least 5 years and they do cover airline damage as well for the 1st year. (at the time of writing) This is certainly not an issue but it's something worth noting for prospective buyers especially considering the steep price tag.